Welcome to Apart-Cafe-Tyrol!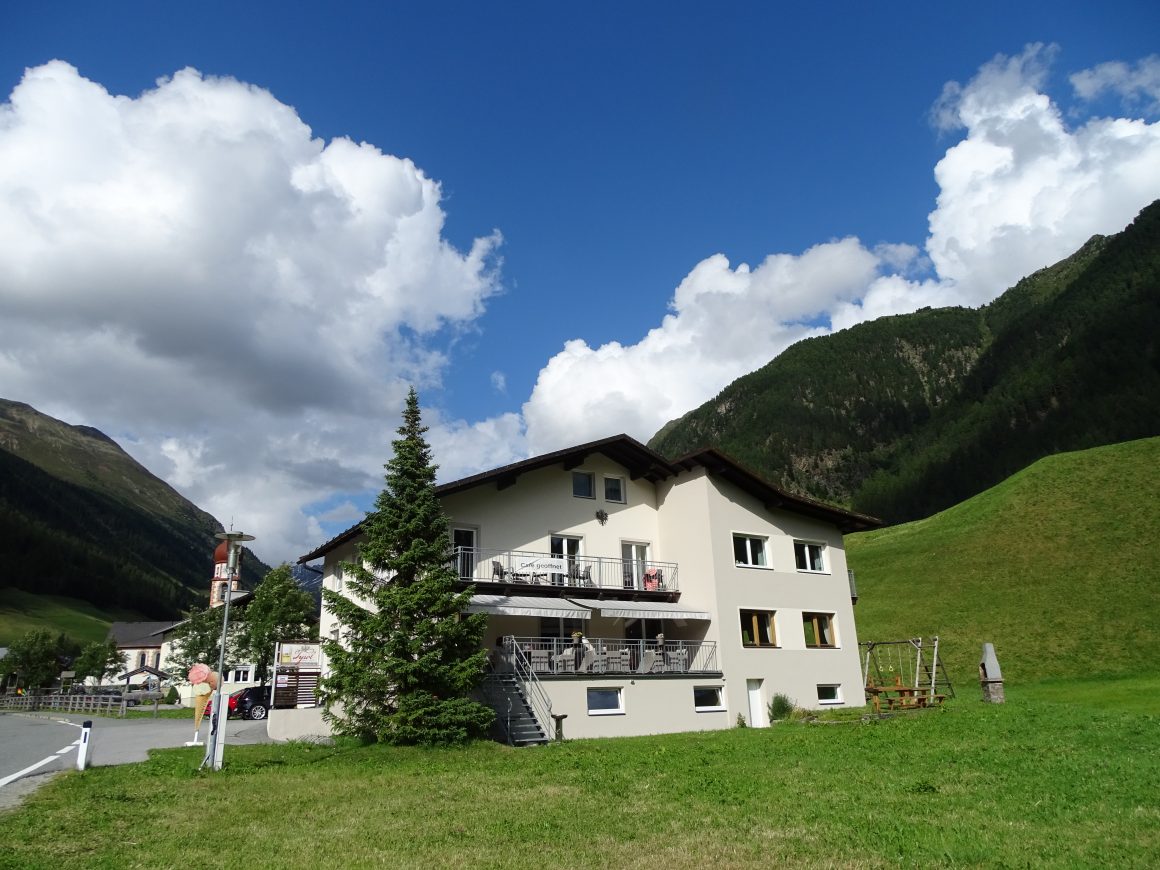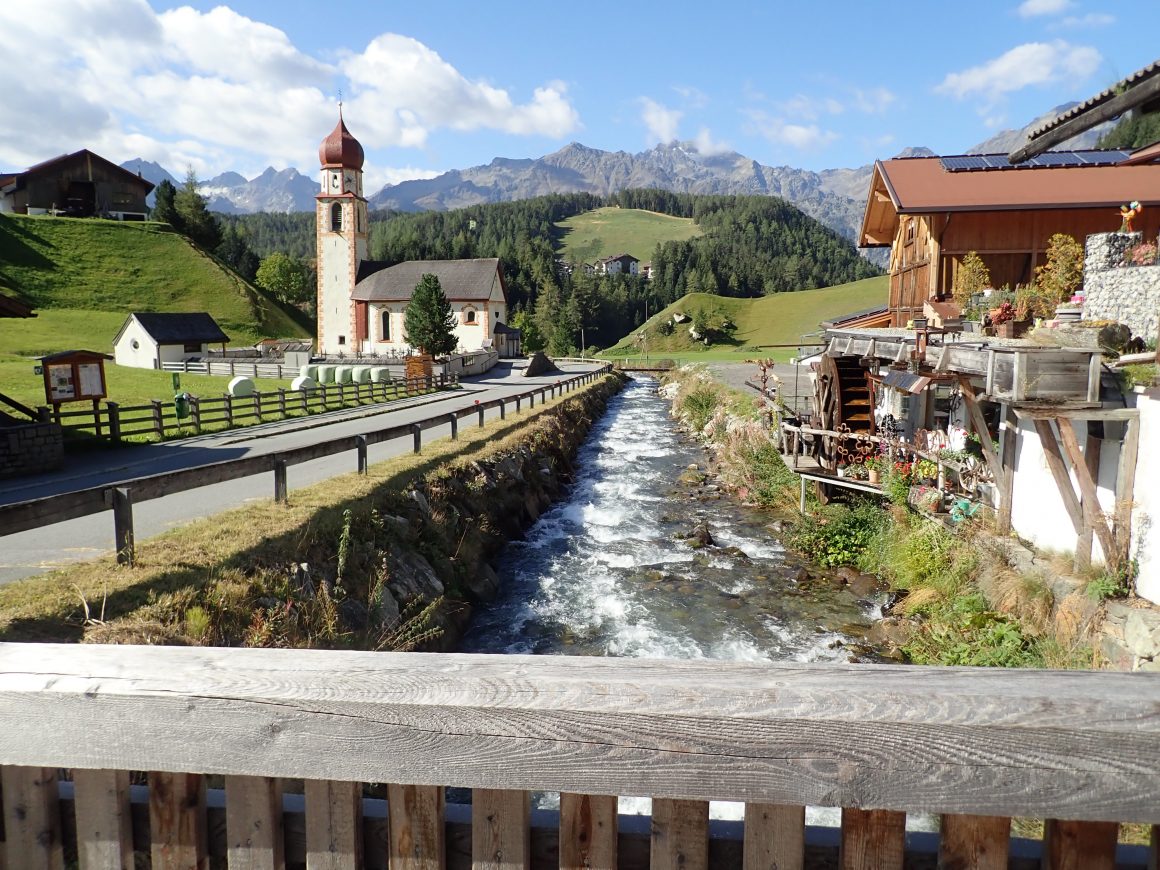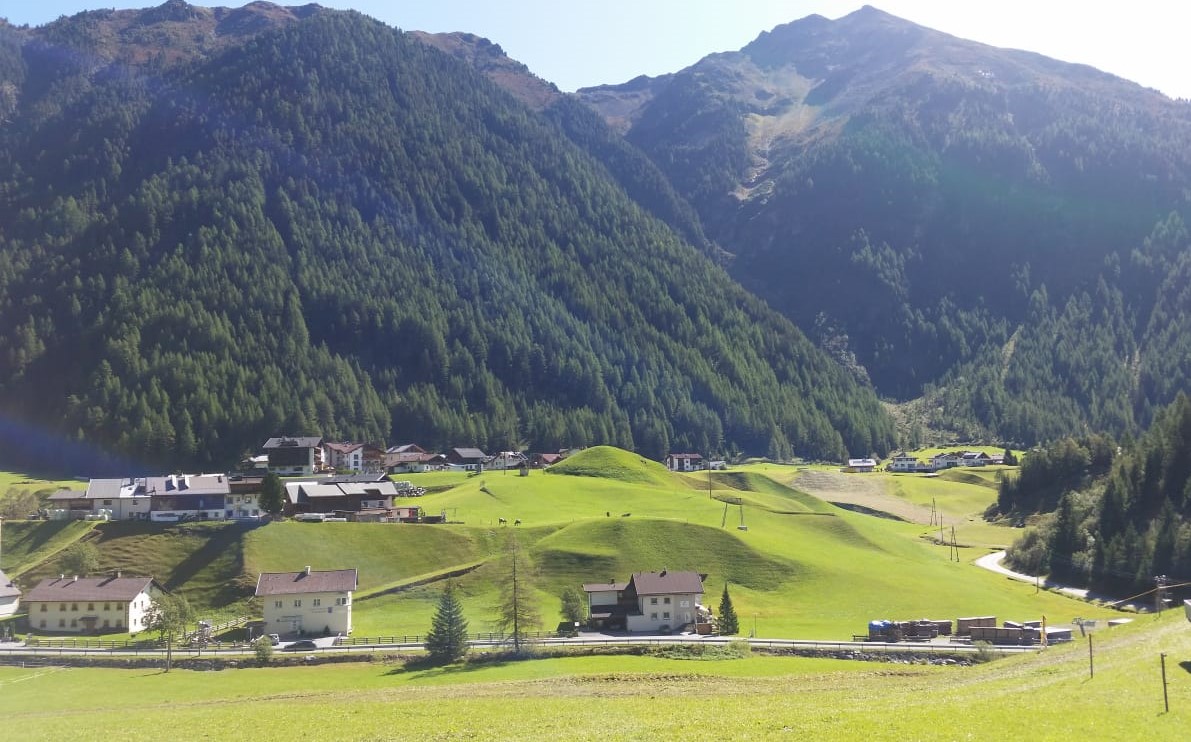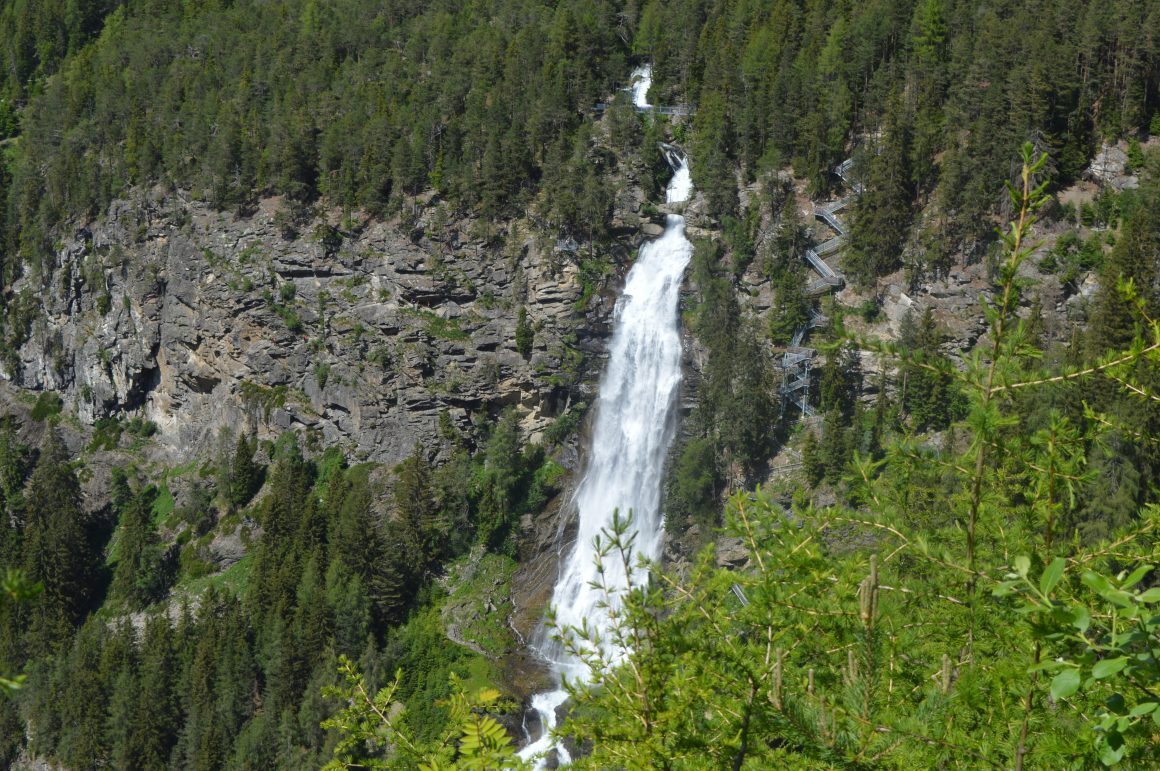 Only a 10 minute drive away from the valley and you already feel like you're in a different world. Take a vacation at a place full of quietness and relaxation.
Our Apart-Cafe is located at 1550 meters above sea level and is the perfect place for bike trips, hikes and more. The biggest waterfall in Tyrol is located only 5 minutes away and definitely worth a visit.
Relax right in between the mountains of Ötztal.
The Cafe in Ötztal with a little flair of Zillertal.
We hope to see you soon!
We're open again from May 19th, the Café will remain closed